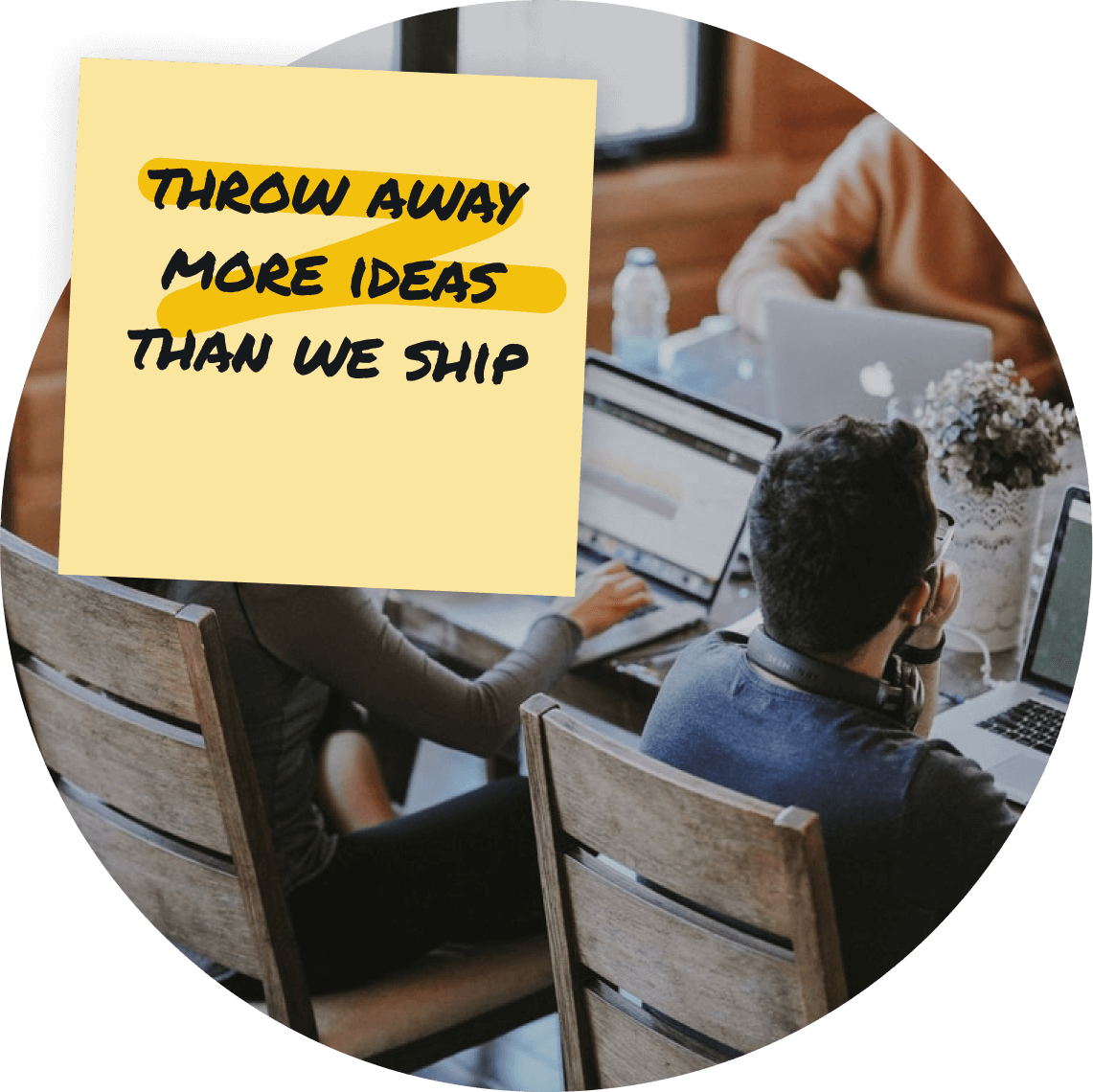 Who We Are
We are a team of opinionated do-ers who love technology that lives up to its promises and occasionally delights us.
Good work takes time. Great work takes focus. We feel fortunate to have the support of investors who share these beliefs, and we're incredibly motivated by the opportunity ahead.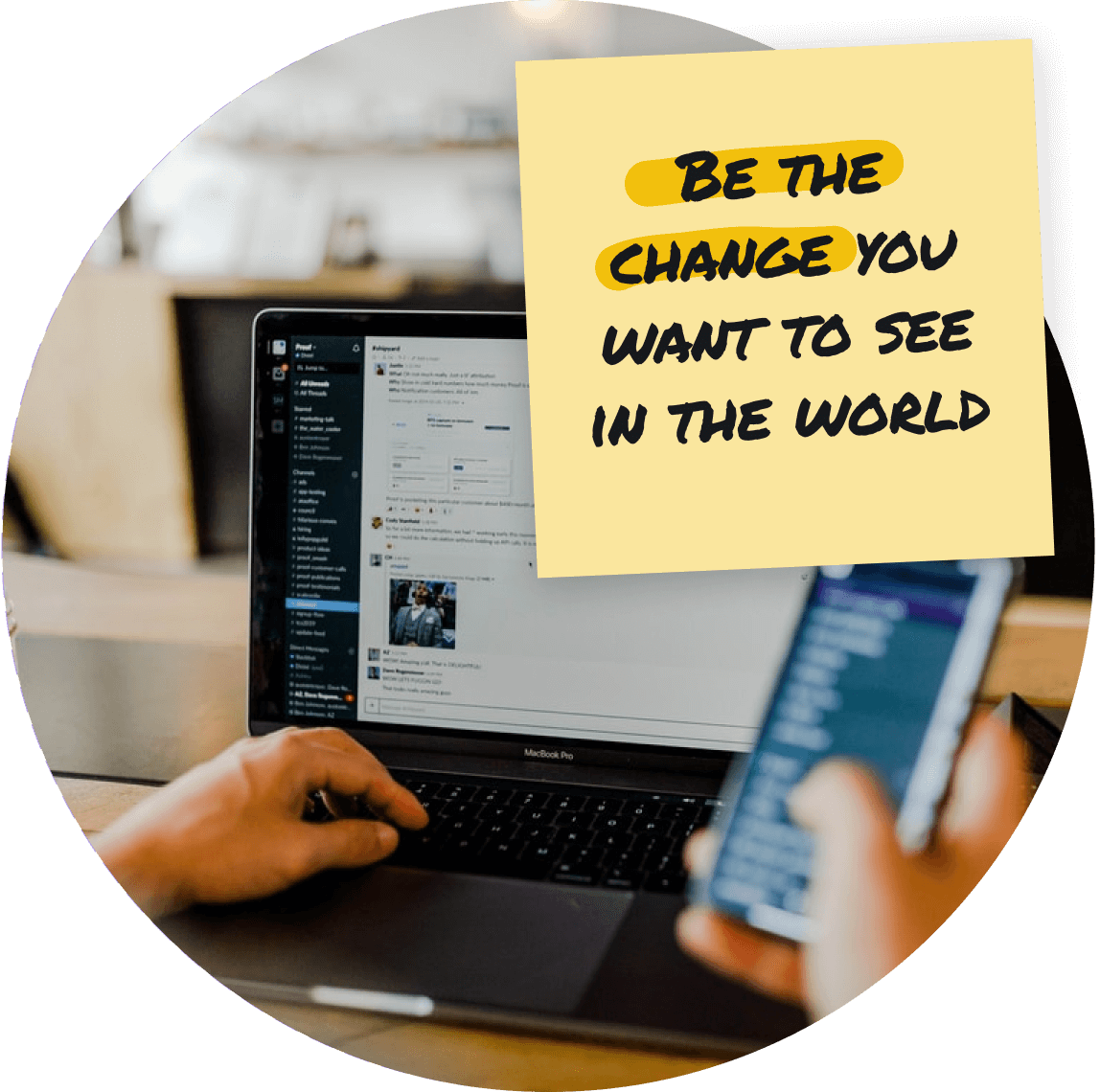 History
Ryan Huber and Nate Brown are the creators of Nebula. They built and deployed it to connect thousands of servers at Slack.
​Nebula was publicly announced and open sourced in late 2019. In February of 2020, Nate and Ryan left Slack to launch Defined Networking, a new company focused on bringing performant, simple, and secure networking products.
In the News
What others are saying about Nebula and Defined